TYPO & STYLE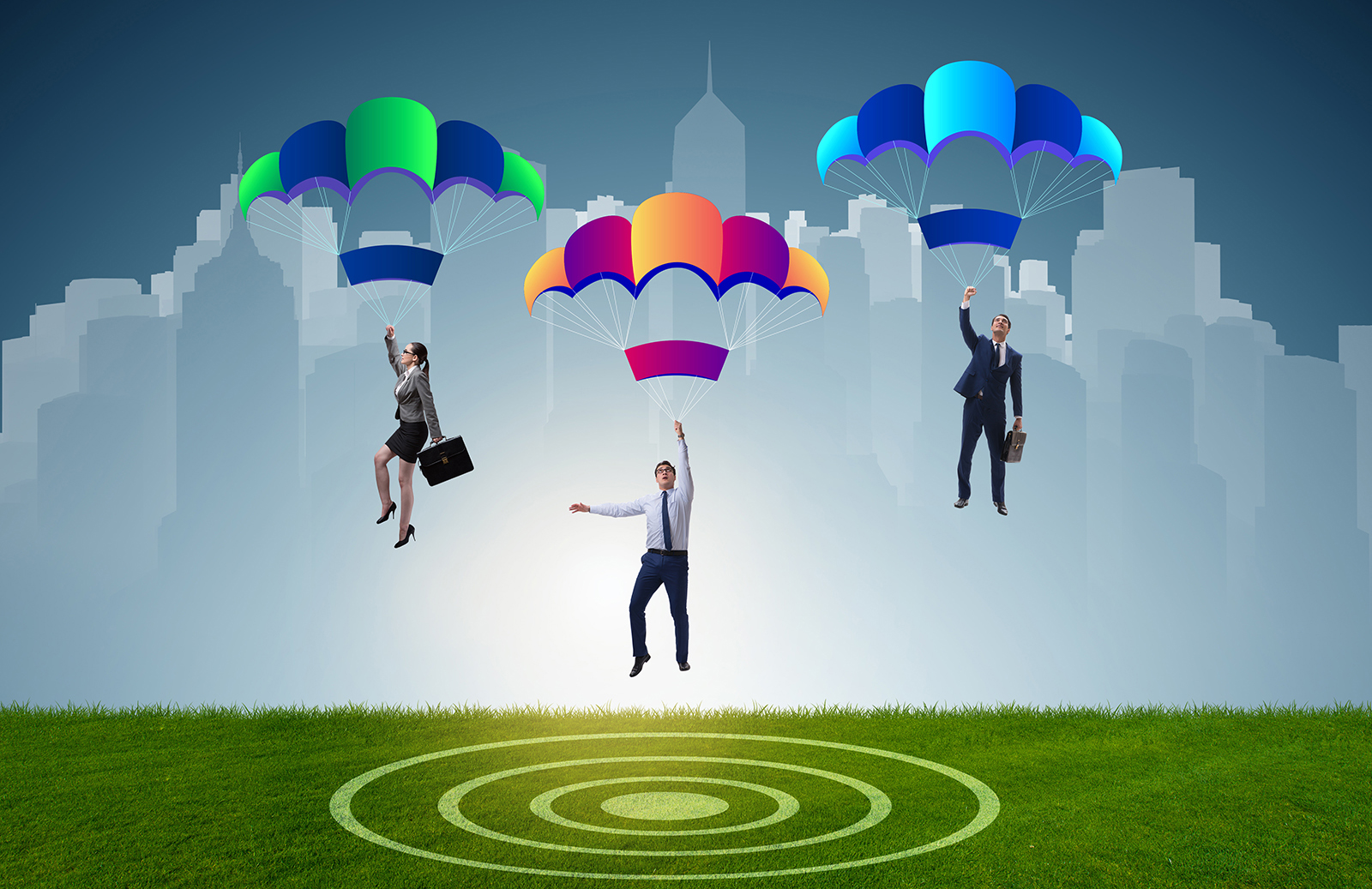 FREE CHALLENGE
Always on line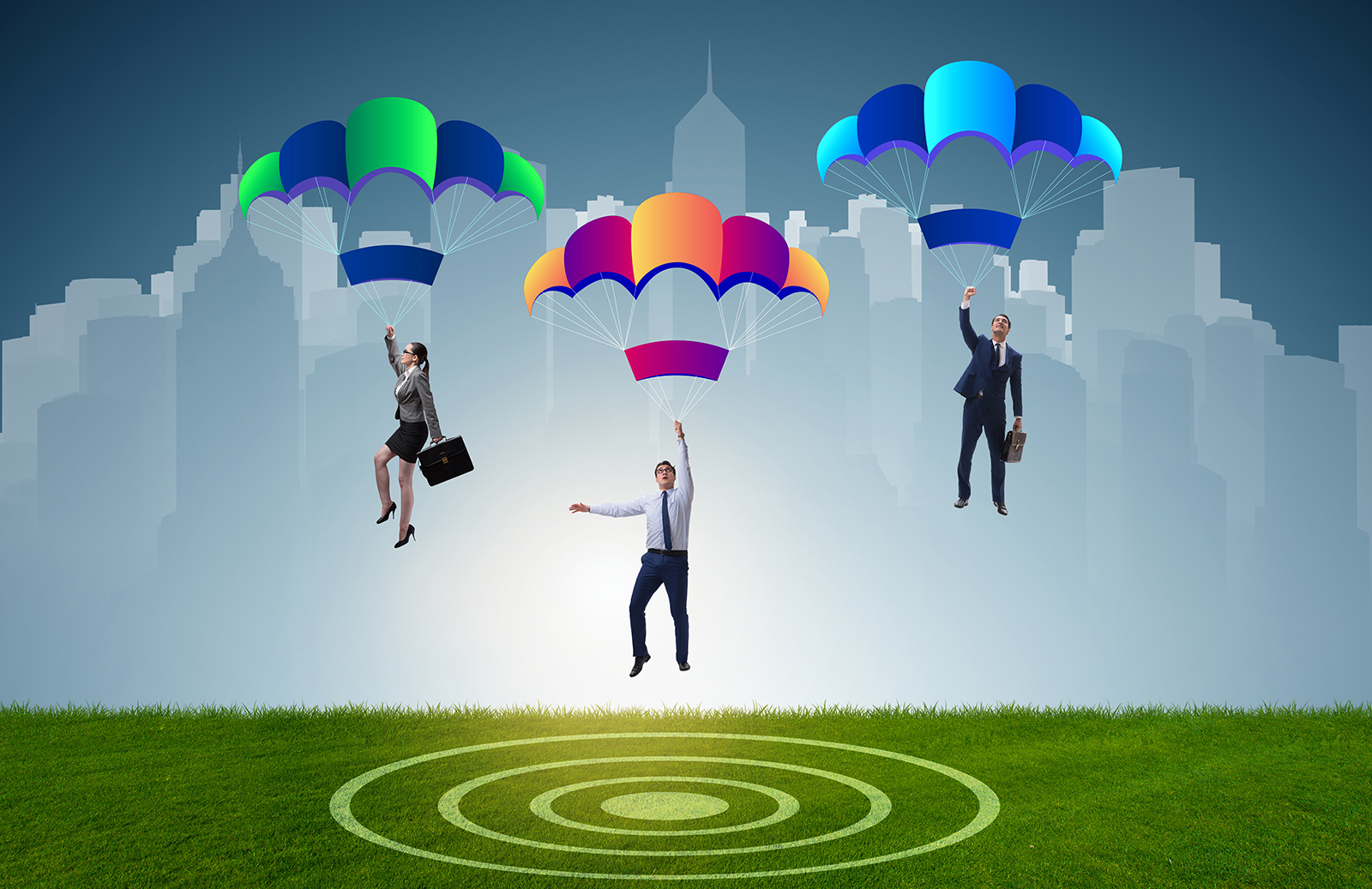 Always open simulators
You can activate your individual session simply registering and asking for the activation of your session. Time of activation will require from 24-48 hours.
This is the List of the simulators available now (click on the highlightes active session where you can play now:

Project - eCommerce (complete your e-commerce web portal in the shortest time with the highest profit)
AirLines Pricing Strategy (find the best price to generate the highest margins)

Before you start you will get specific details for every simulation. The best performers list will be published and recorded online. The free Open Simulators will be available from October 2019.

Engineered by

Managemenent-Utilities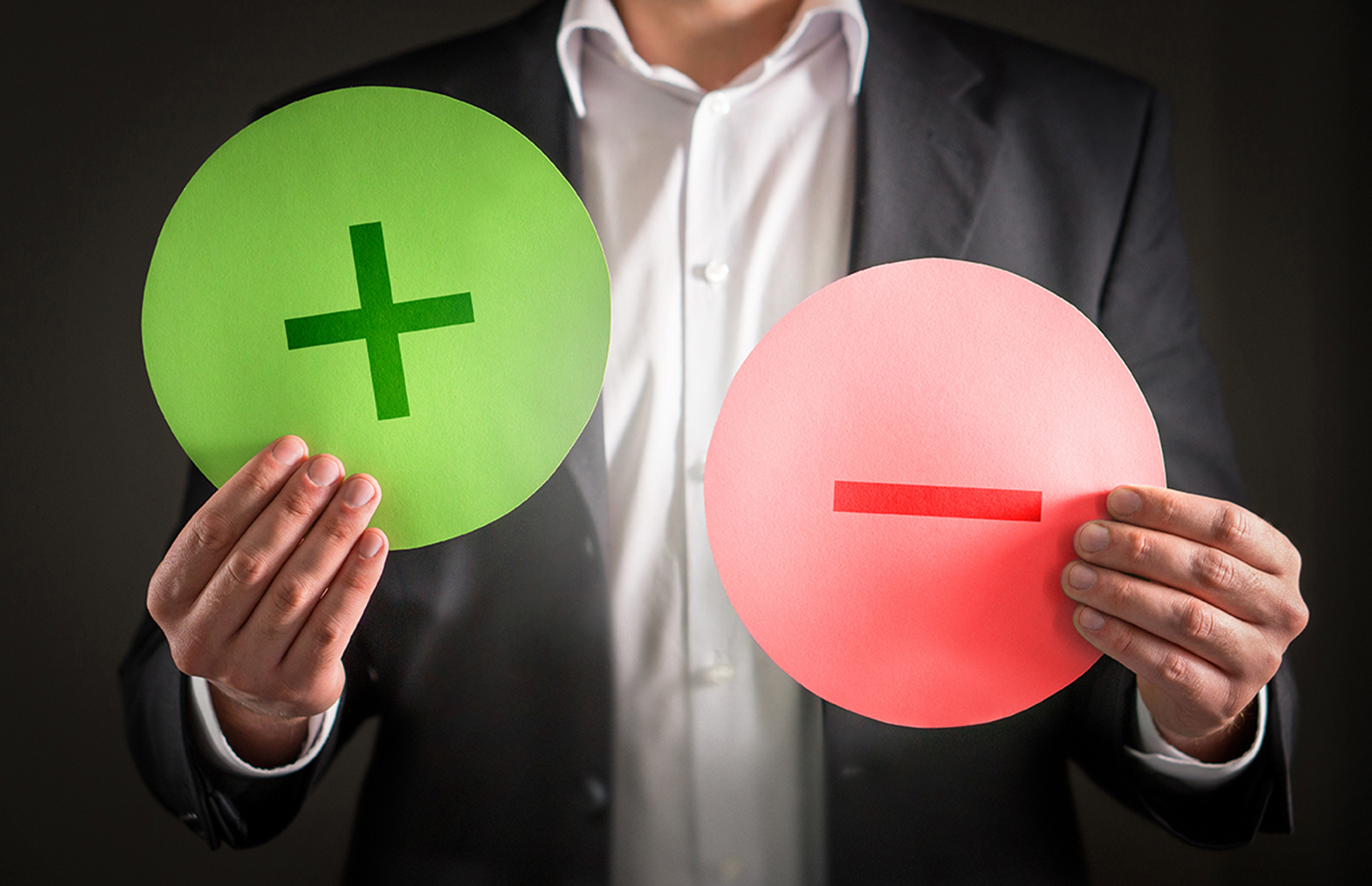 Follow-up
For deeper insights on your challenge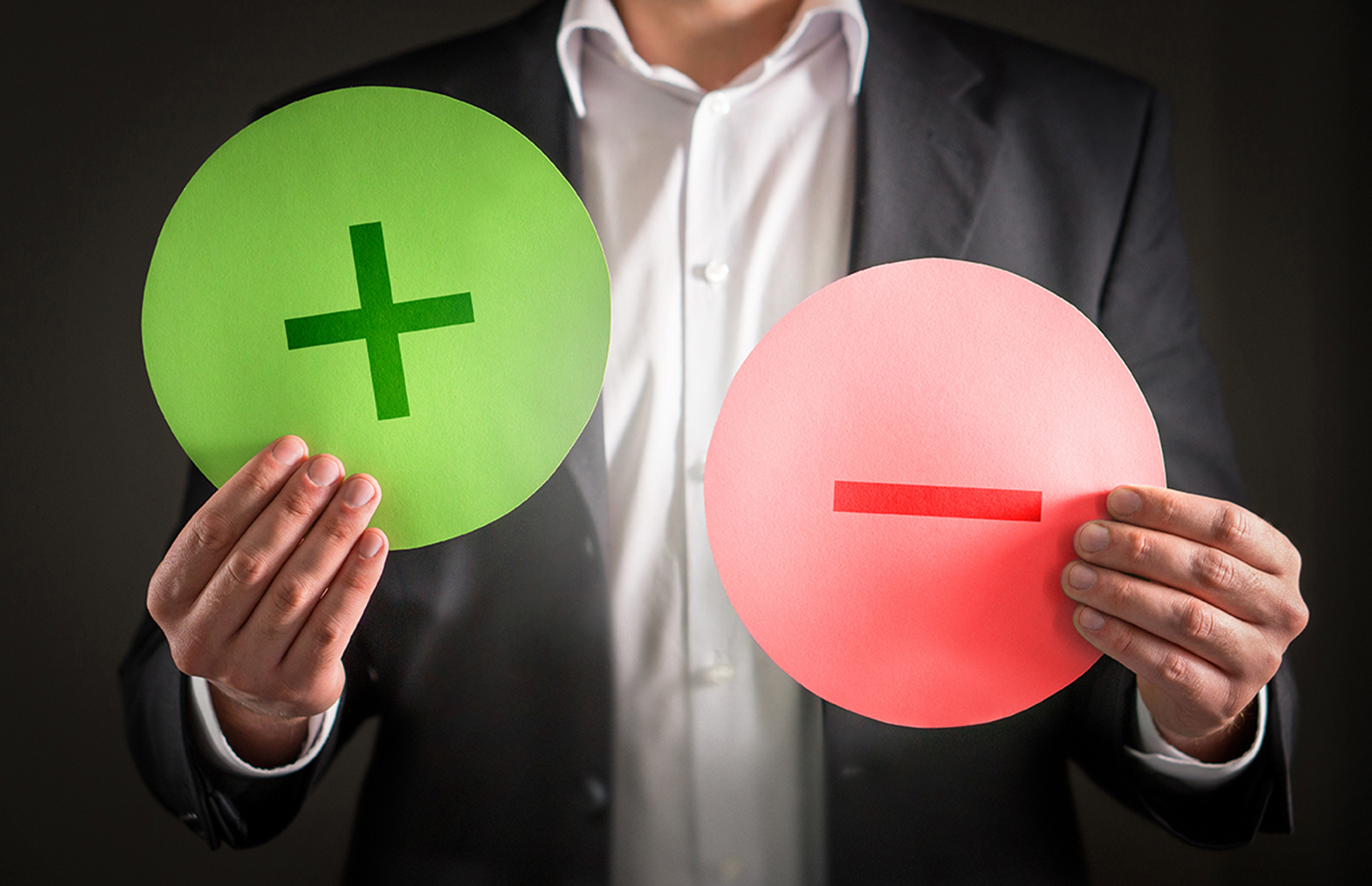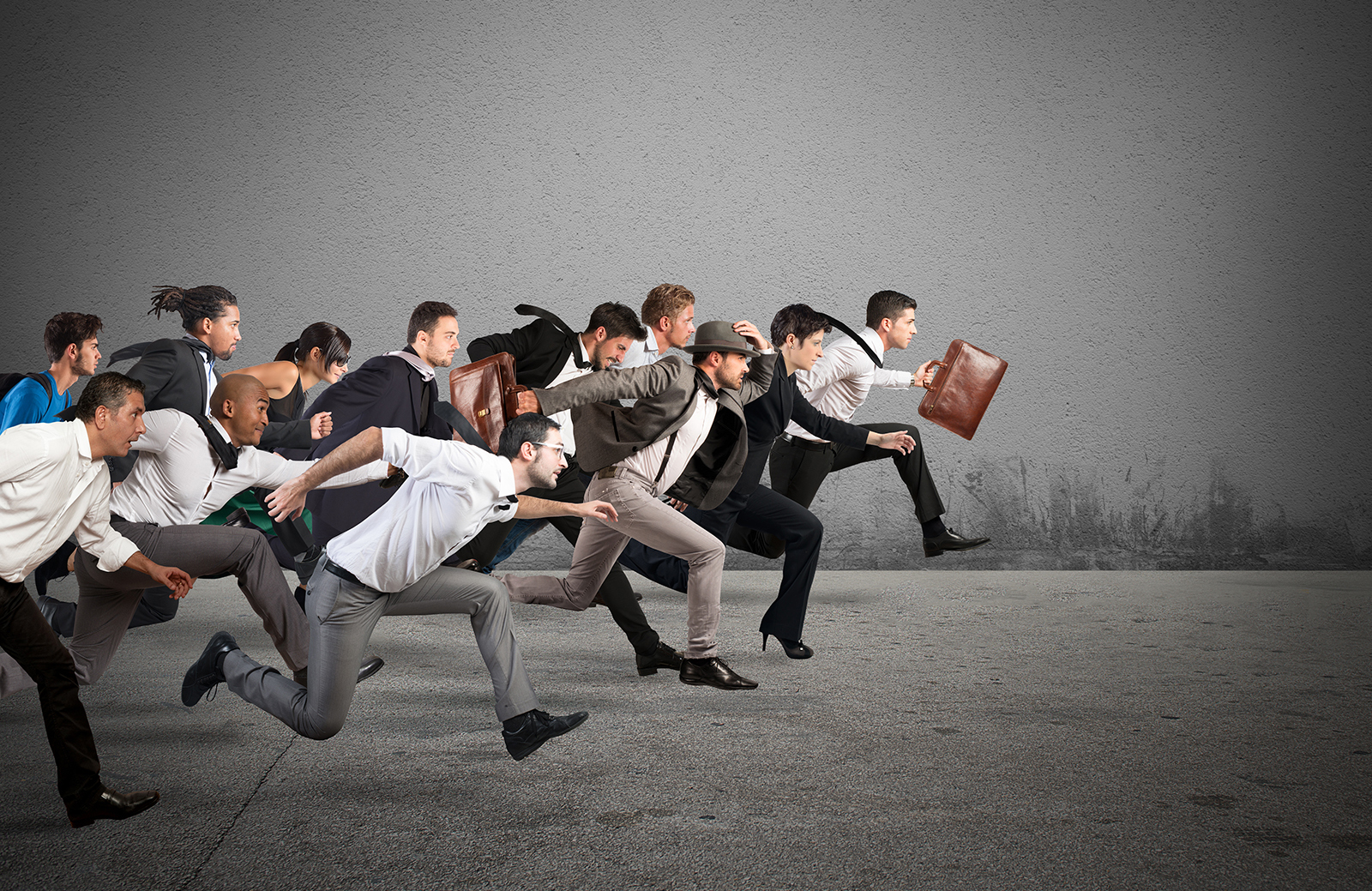 Open Event
Individual Competitions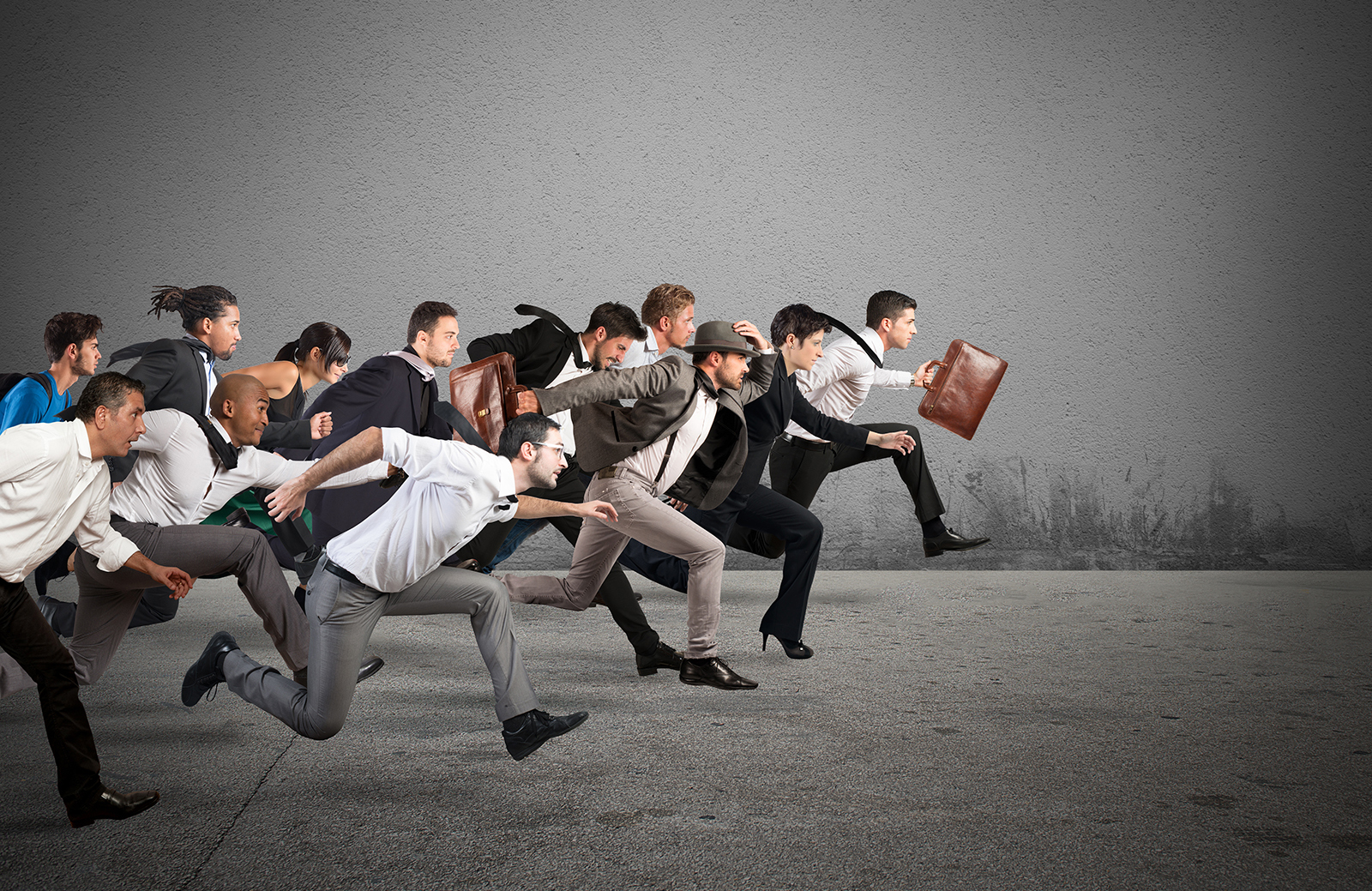 Challenges, events, competitions.
In this area we present the challenges and learning events where you can test and improve your management and business skills and also win a prize from sponsors or massive subscription registration.
It is requested to compile the registration form for the specific event and then to follow instruction for participating to the on-line event.
For registering and activation on the free sims, contact us from this format.
These sessions will open on the 5th October 2019!
Open Event

(news 26th Sept 2019) soon available - The Hotel recovery -
(news 26th Sept 2019) soon available - A Trip in the Cottage-

Developed by

Management Utilities